It's no secret that this summer is SCORCHING. Beat the heat and bring your own with these must-haves for the season!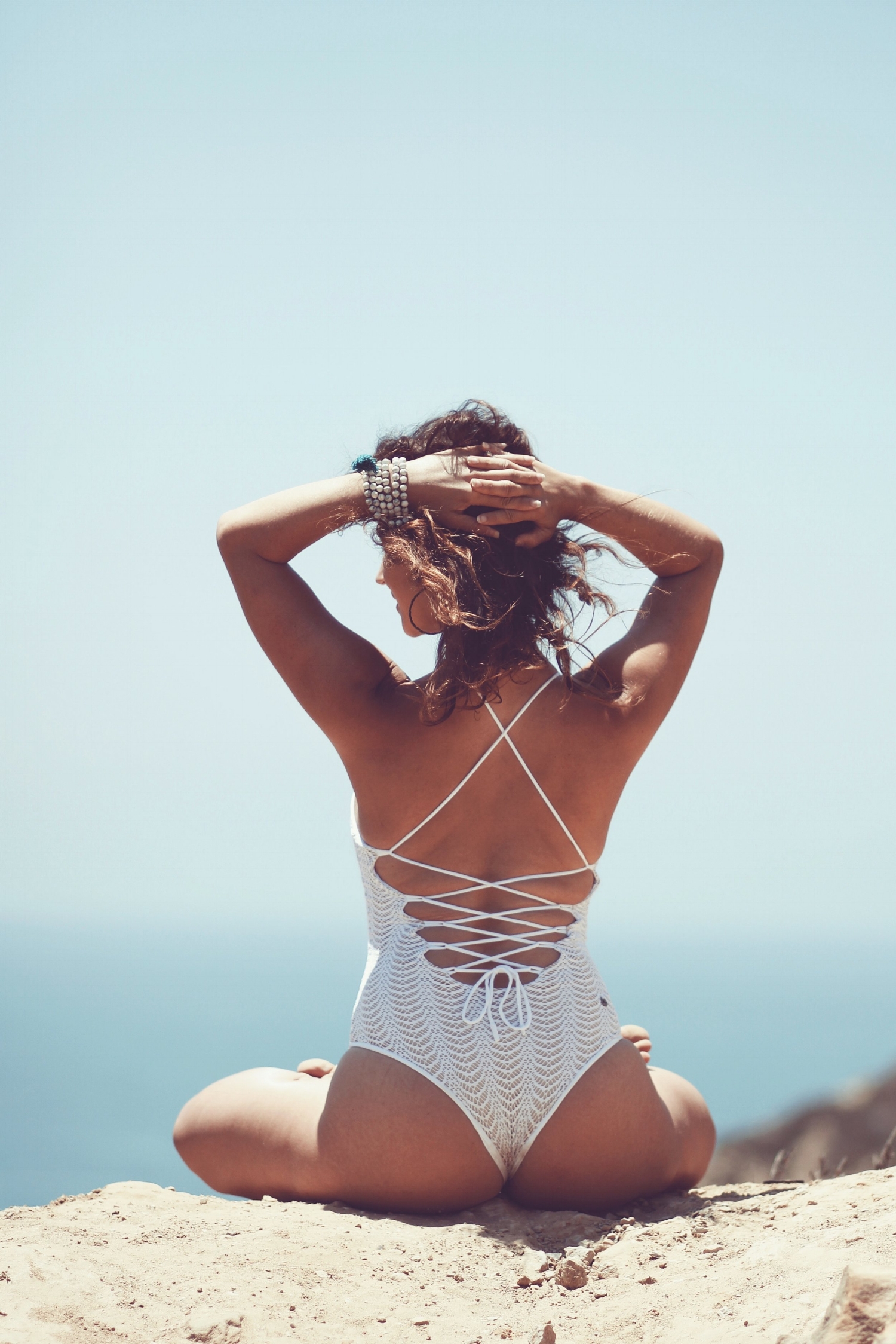 Everyone should have at least one super cute one-piece swimsuit. The Wayara is your answer. Our adorable knitted overlay and lace up back makes this one of a kind!
Did you know that all of our mats are 100% biodegradable and eco-friendly? So you can do your part to help the planet AND get in a great practice. We think that's a win-win.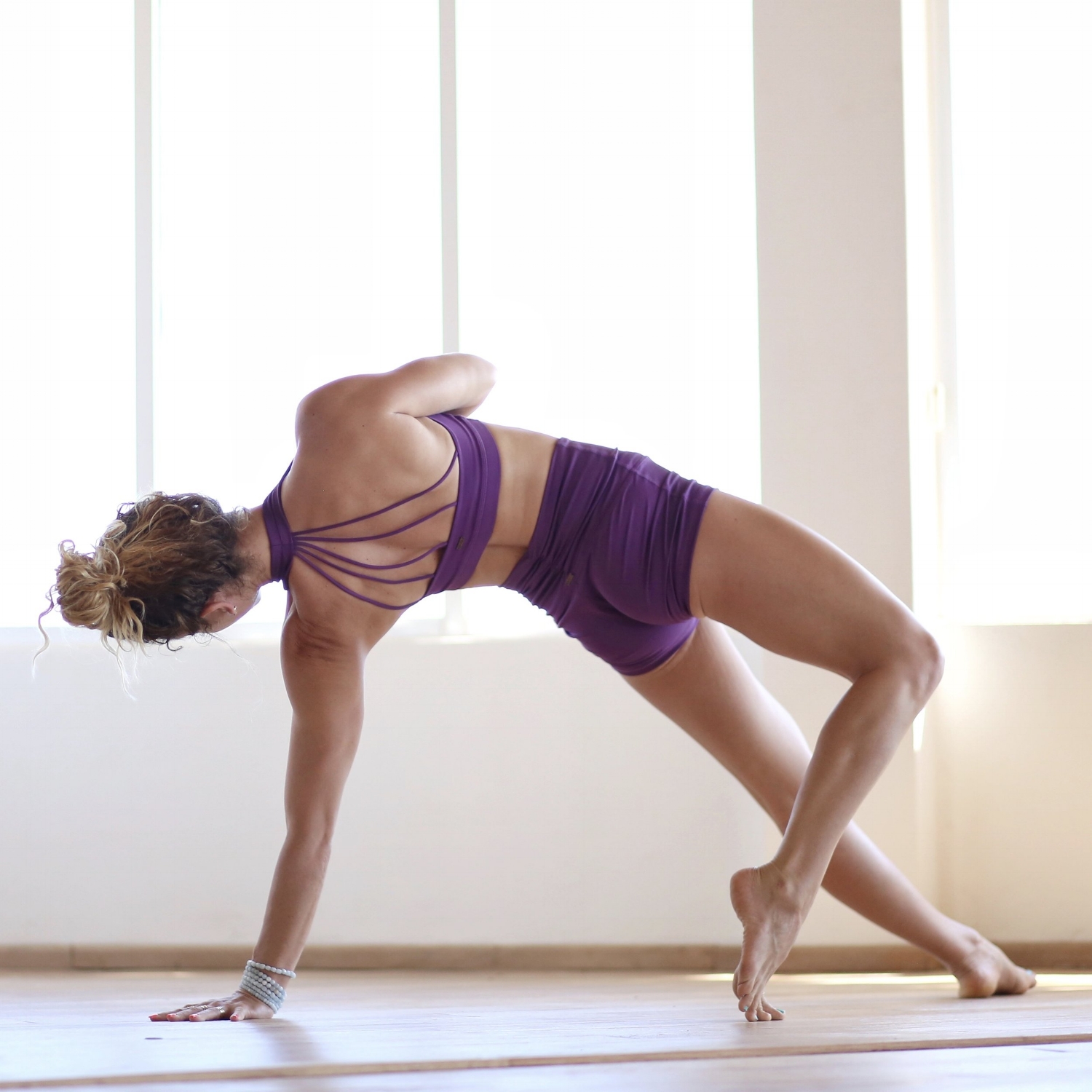 Remember when everything was low rise this, low rise that? Cure the butt-crack blues with the high waisted Bella short! Just short enough to keep it sexy, this super comfy staple flatters and moves with you.
Sometimes you just want to keep it casual with graphic tank. Well, this Lena Tank really will make it a good day for you. Just ask.
Mix and match your favorites with OUR favorite swim bottom. The Seachic is perfectly high waisted, perfectly cheeky, and ready for fun!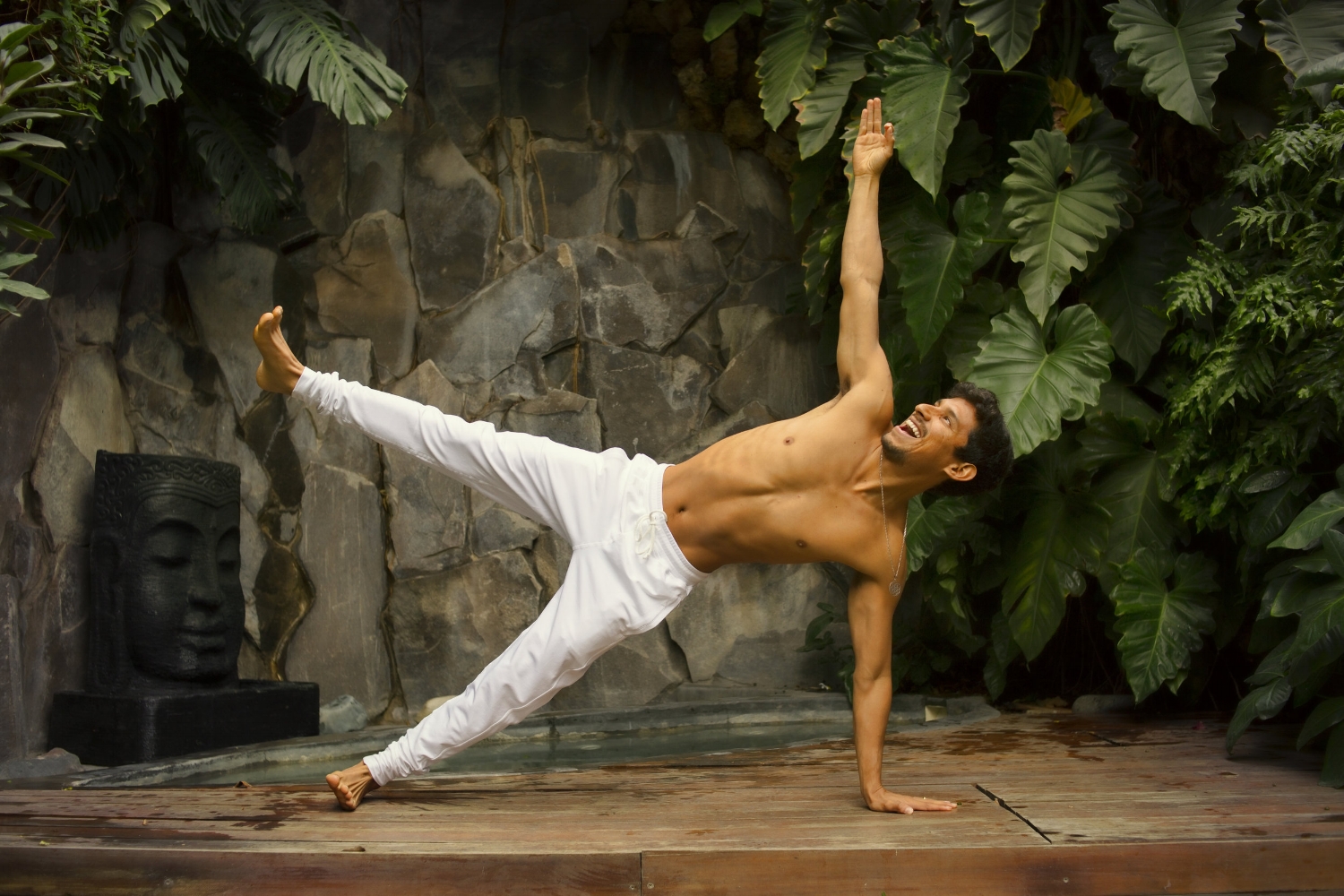 Messy bun and sweatpants kind of day? We got you. Our uni-sex Rafi pant will be your favorite pair of joggers. Loose in all the right places, fitted in all the right places, and soft enough to make you sigh "thank goodness."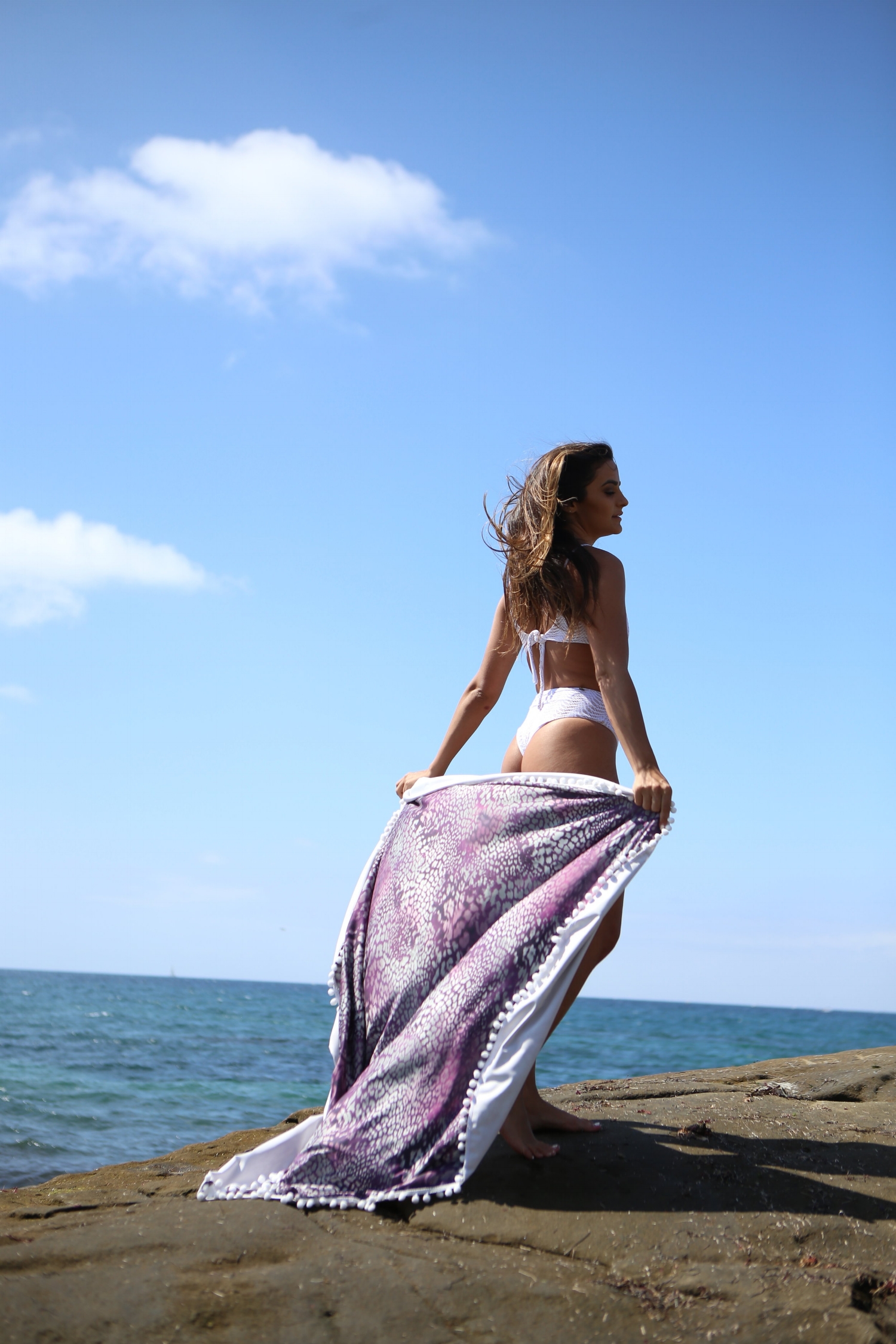 Sun, sand, and surf is fun. HANDS DOWN. But sometimes you need a little extra comfort on the beach. Our roundies are for just that. Lay on it, cover up with it, build a fort with it! These things are made for everything!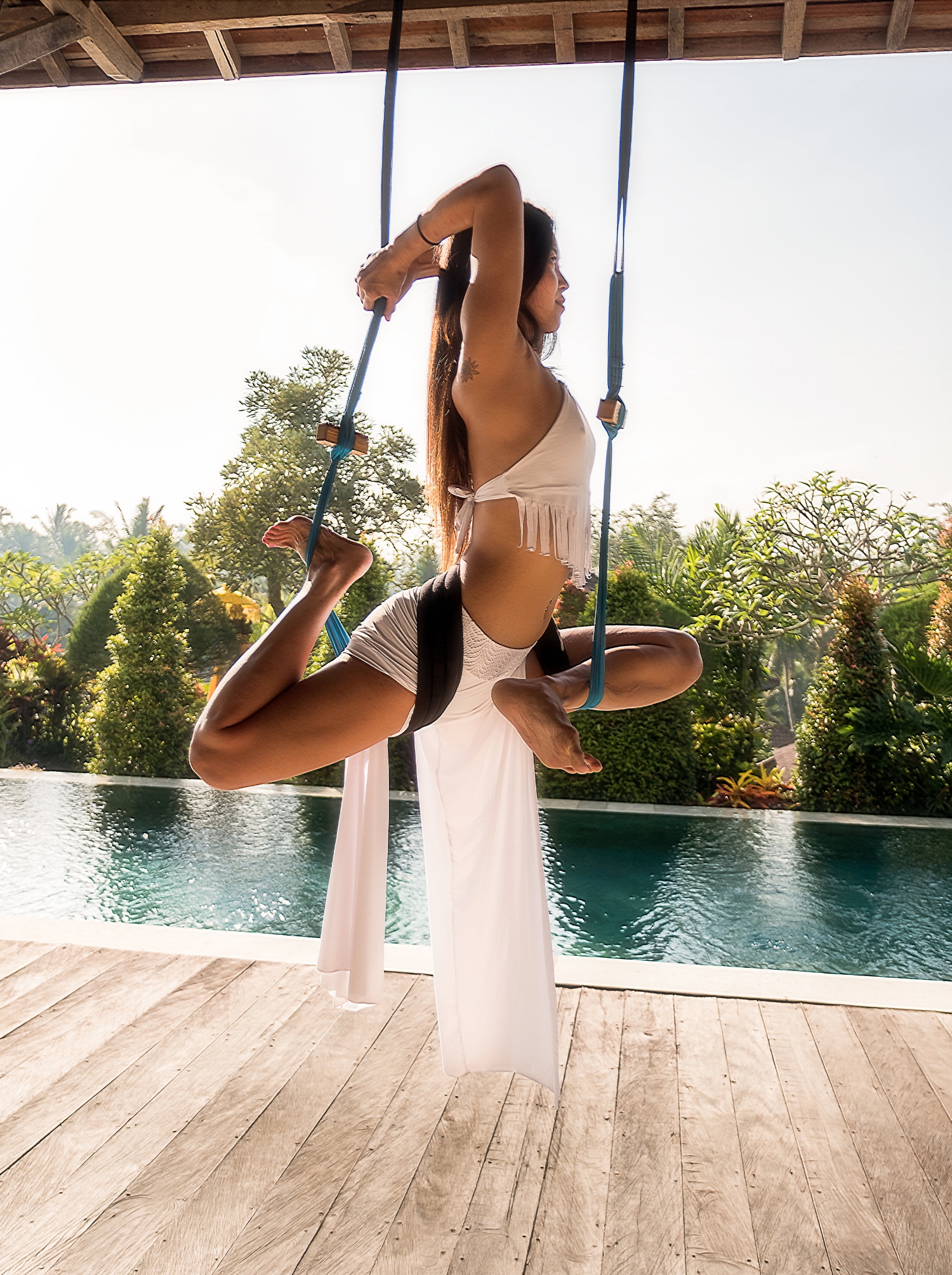 There is nothing quite like a cool breeze on a hot day. Get in the carefree mood with our ultra luxurious windwrap pants. These open leg pants of your dreams are so soft and cool, you'll probably even forget you are wearing pants at all!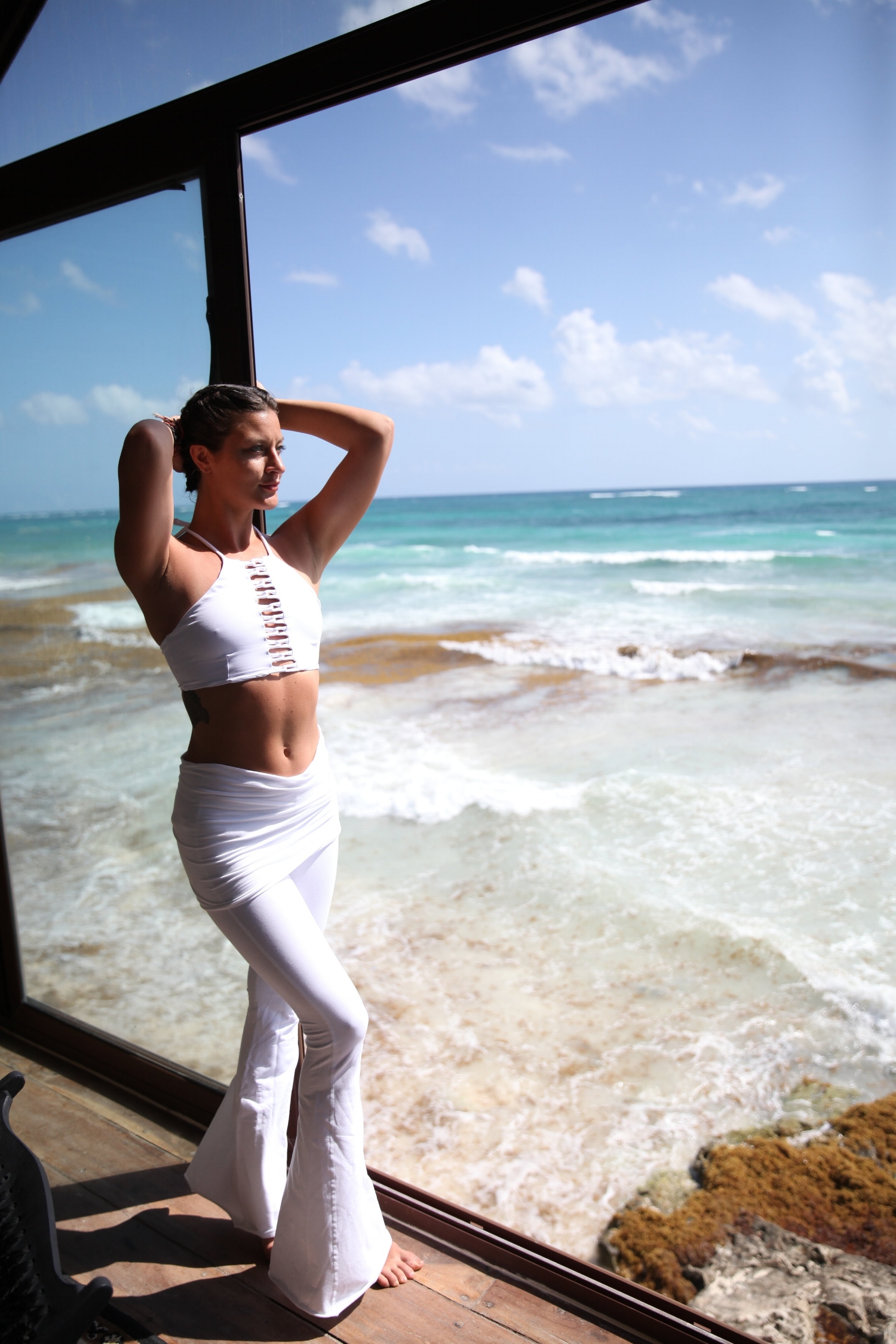 Peek-a-boo! It's the crop of the summer! The cream of the crop! High neck coverage with sneaky front cutouts, this halter crop will have you looking and feeling cool.
A Mika team FAV. The wayara bodysuit is perfect for going from class to street. Just throw on a hat or one of those versatile roundies, and you are good to go! No fuss and chic AF.
Share your favorites with us in the comments!