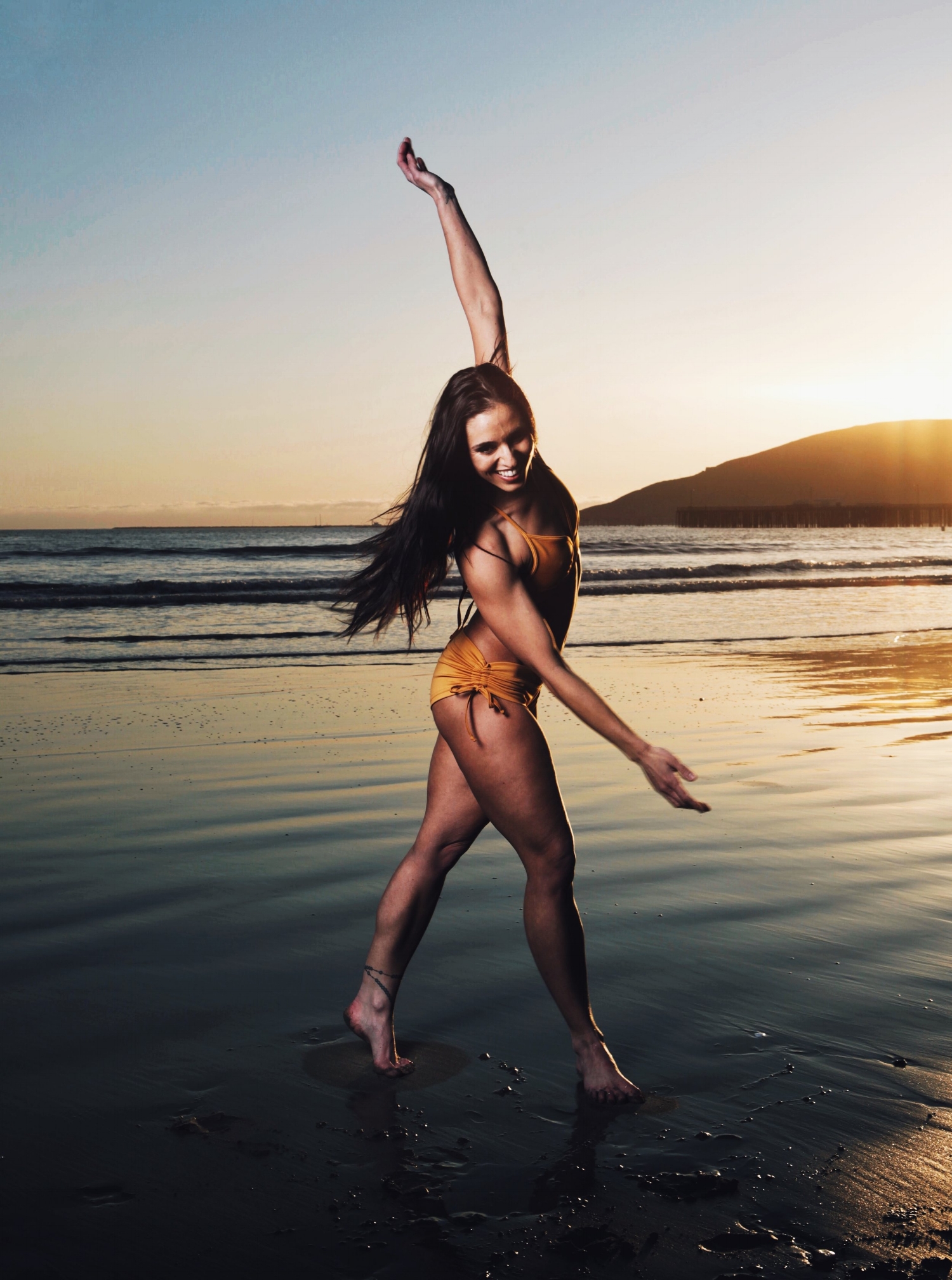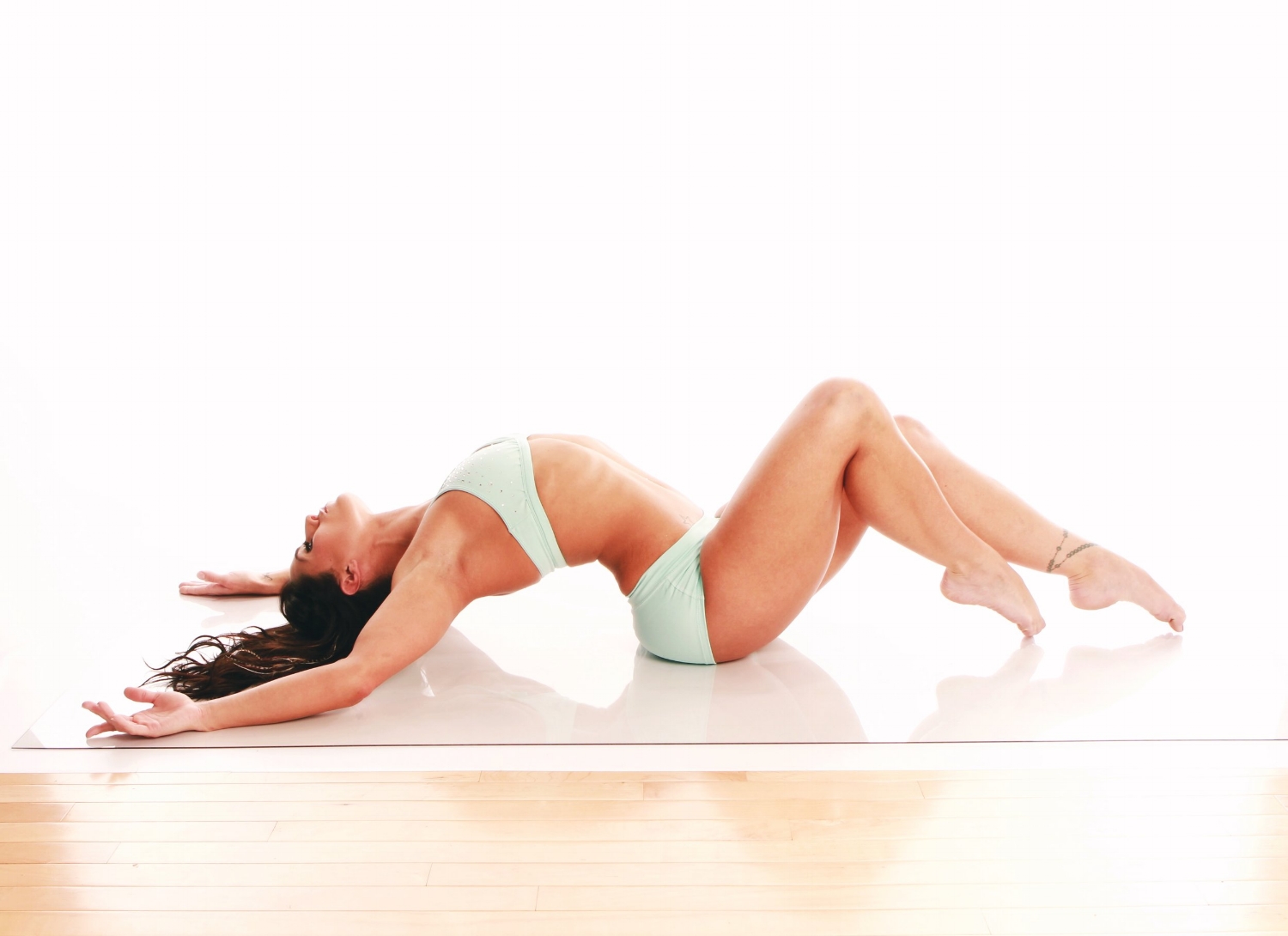 Describe your 1st model sesh with us…
So much fun! My first shoot with Mika was nothing short of amazing. Laura and Sebastian are both such beautiful creative passionate souls. They made me feel like a part of their family from the moment I met them. To this day, they are my favorite company and photographers to work with.
Favorite part of Modeling…
OMG, I am such a ham. I love getting my picture taken! I think my favorite part of modeling is the creative process. Creating the perfect aesthetic to capture brilliant shots has always been a passion of mine. Oh yeah, and I love seeing the finished product ;)
Your Go-To Style...
Lol. I think my husband's description is the most accurate. California hippy witch. Think a combination of a little Stevie Nicks, a little Cher circa 1970, a little Owens Witches from Practical Magic, and a whole lotta black.
Favorite Mika Styles of the Moment...
All of them. Duh ☺. But, if I have to choose…
Kaya Legging – My favorite leggings ever! I wear them constantly
Botik One Piece – So flattering. I love the high cut on the leg, makes your legs look super long and lean.
Bella Luna Pant – The perfect feminine Bell
Wayara Bodysuit – I am obsessed with this bodysuit. I even wore it while getting ready on my Wedding Day
White Livia Legging – Ahh-mazing! I never thought I would wear white leggings, but these are life changing. The fabric and cut are impeccable. They are so flattering and they make your butt look great ;)
Ayla Top – Such a great top. I wear it for working out, and for running around town
Favorite fashion or lifestyle instagram accounts?
Of course @mikayogawear. I love seeing the beautifully creative inspiring shots they come up with.
@theghostdancer. She is an LA Based artisan who makes incredible hand-woven textiles
@mudhonneyy. She is a fantastic makeup artist with great lifestyle shots
@twiggylevy. Amazing 3rd generation glass artist.
I seem to follow a lot of artsy accounts ☺

Your best posing advice for someone wanting a killer shot for the gram…
Lighting and angles are everything! Oh… and confidence is key. If you don't feel good about yourself that will definitely show in your photos. Remember to have fun and don't take yourself or the gram too seriously.
Leggings or Bells?
Both! Mostly I opt for leggings, but there is something about a great bell that makes me feel incredibly feminine.
High waist or Classic fit?
I think I would have to say classic. Only because I am a little short waisted, so the classic styles tend to sit a little higher. Whenever I try high waisted, they end up almost at the top of my ribs.
Prints or Solids?
Prints are so much fun!, but I tend to gravitate towards the solids.
One Piece, High Waist or classic Kini?
It's a toss-up between a One Piece and a classic Kini. I love a beautifully made one piece. I think they are so flattering, especially when the have a high cut leg, but if I am going for maximum sun exposure and minimal tan lines. A classic kini is a must.
Malas: Wrist or Necklace?
Lol. Probably a necklace that will eventually get wound around my wrist.

Follow @fitasfaith on Instagram!
Check out more Mikachica STYLE Posts here.